Week 4
Summary
This week I focused on putting all my research into words and making it into a paper; I am still working on that. This includes all my research from articles and websites, but also all the things that I found out or confirmed through my interview with the fireman. This week I will be interviewing the fire warden of 25 E 13th Street building, Ramon, who works on the 5th floor. I have decided to focus on evacuations of high-rise buildings, and I have started ideating and will be posting images on here.
Challenges in an Evacuation:
Lack of communication, people know it is an emergency but don't know what it is

People don't know what they are supposed to do

Some people are not able to hear the alarm

People don't know which one is the evacuation staircase (between stairs A and B)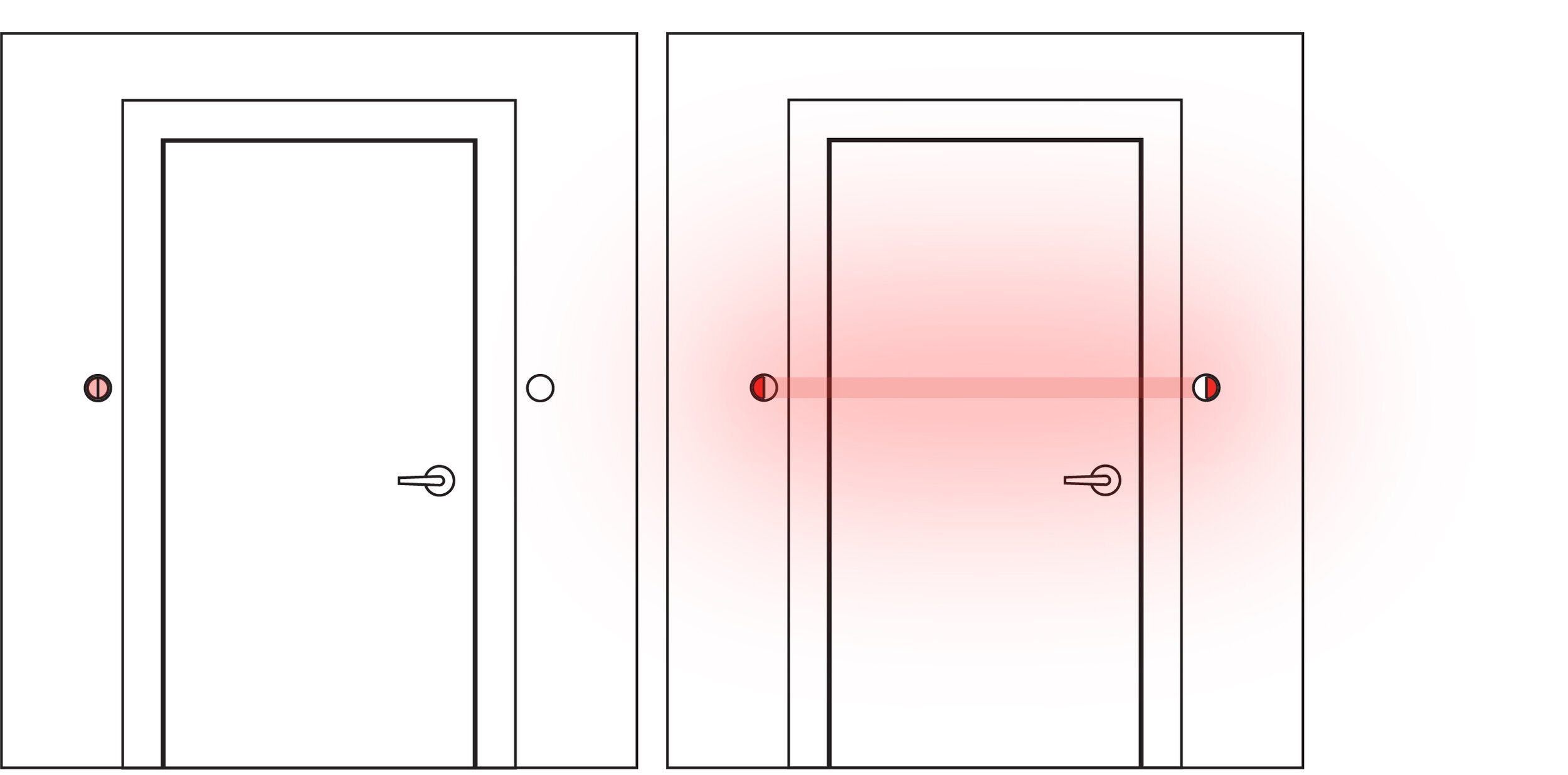 Retractable lights to mark unsafe areas to avoid.
Wearable light for people who need extra help so it is easier for firemen and fire wardens to locate them.
Path lights that show the way to the safe designated area.
Desktop device or wall device that uses different icons and colors to let people know what kind of emergency is happening.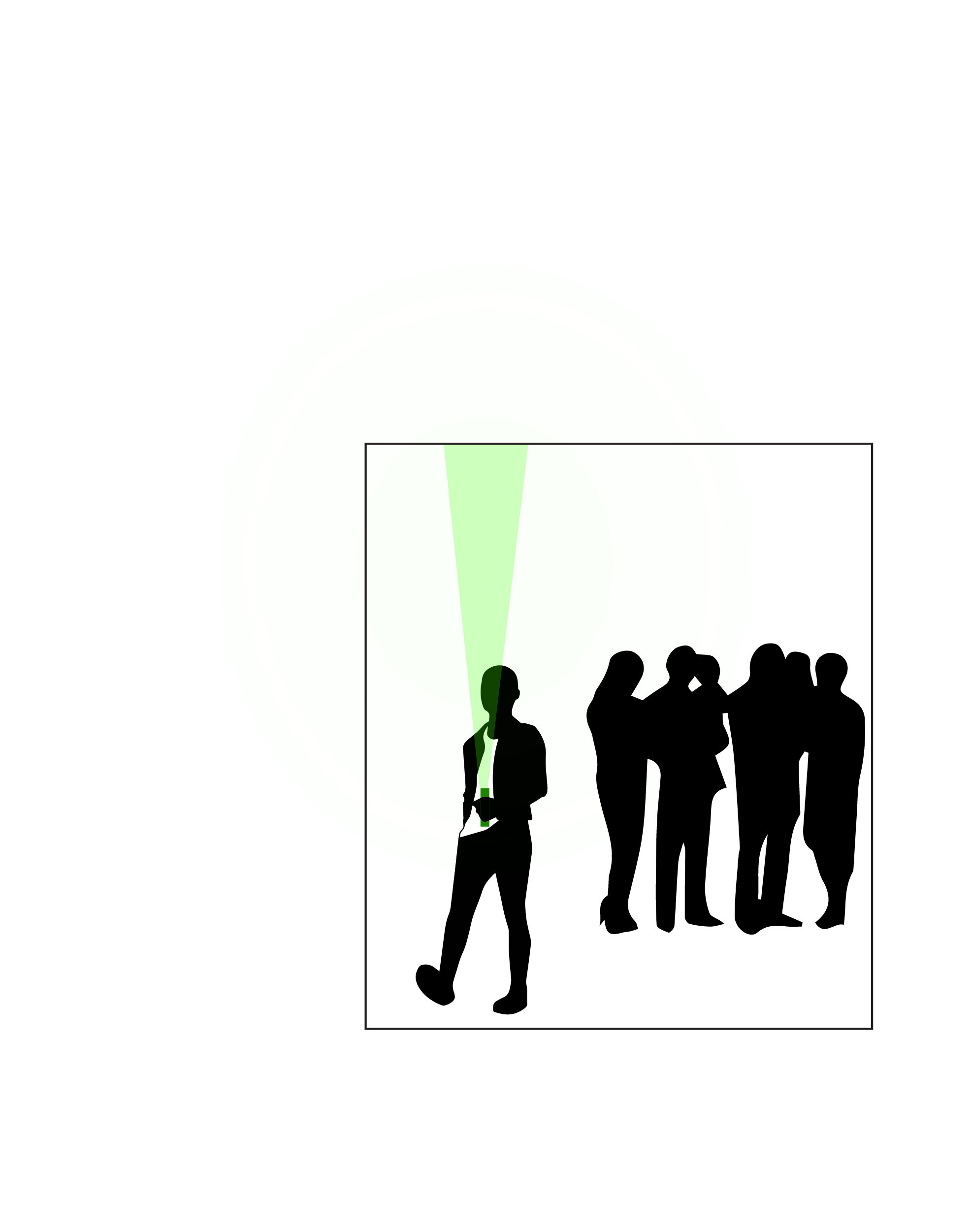 Handheld device that let's people know who is the fire warden and makes it easy for them to follow him.